What did your local library look like 20 years ago?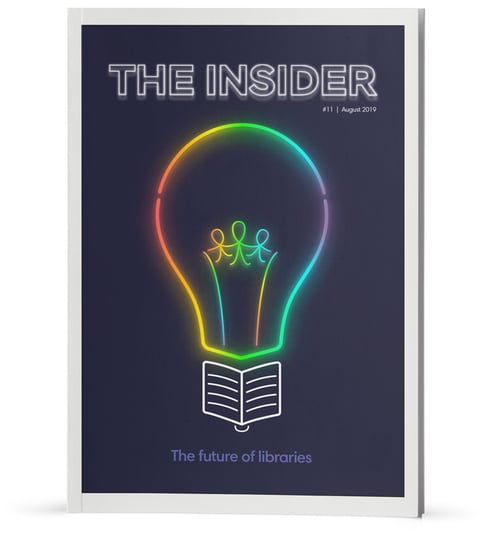 You might remember checking out books via date stamp, reading the day's headlines on stacks of newspapers, maybe you even used the odd microfiche reader to dig into the archives. The library world has come so far since then — yet digital transformation is nowhere close to being over.
The future is scary. Many libraries are still hesitant to adapt and embrace new technologies. They run the risk of becoming functionally irrelevant as the world lurches forward. But it's not enough to just stave off existential threats, libraries will need to reinvent to thrive in the digital era.
It's time for libraries to rewrite themselves for a sustainable future. While it's easy to see disruptive technology as a threat to longstanding institutions like libraries, we explore in the new edition of The Insider how they can be an opportunity to become relevant to a whole new generation.
Read more about
The future of academic libraries in the experience economy
The impact of advanced technologies on libraries and education
The role of public libraries in sustaining democracy
Mass media and its impact on information literacy